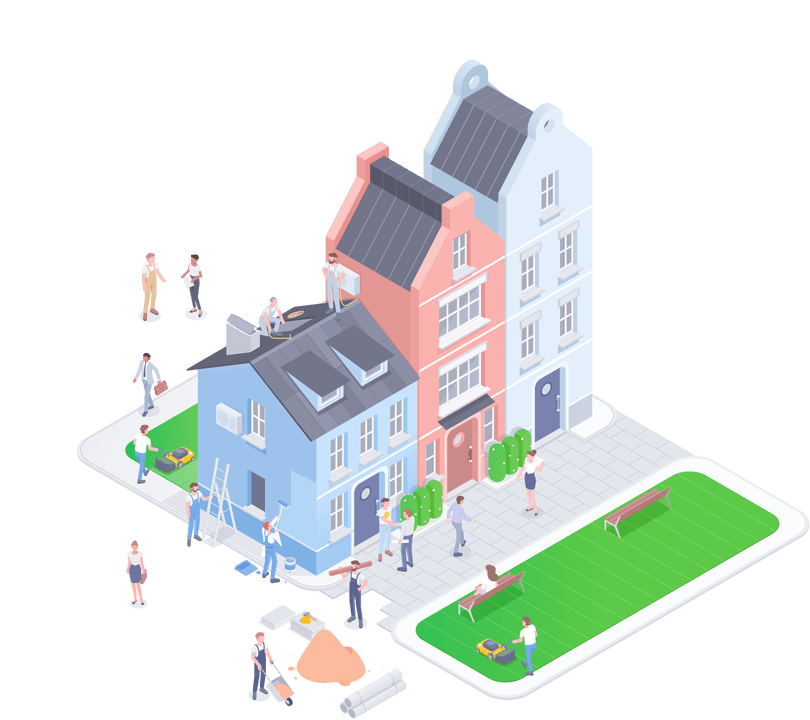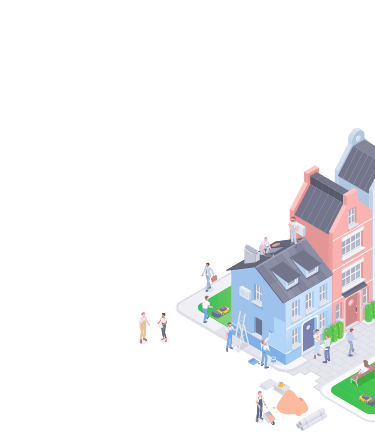 Find the best professional for in and around your house
Try for free, with no obligations
Try for free, with no obligations
How does it work?
Describe your project
Tell us what you're looking for. What are your wishes?
Compare professionals
Get in touch and compare quotes from the best professional.
Choose your professional
Pick the professional that best suits your project.
Enjoy the result
Share it with others, and leave a review.
Why Homedeal?
Save time
Create a request within minutes
Multiple quotes
From trusted local companies
Easy comparison
Check out profiles and reviews to help you make a decision