Best leads for trade professionals
You bring the trade. We bring the projects.
35+ trade categories.
Try it for free for 14 days
No obligations or automatic charges at the end of your trial!
Easily reach new customers
Over 350.000 leads per year, in over 35 trade categories.
Access quality leads
With verified contact information and buyer intent. Read the job description for free.
Starting from €39 per month
Use your monthly credit to unlock contact details and attract new customers.
This is how it works
Share your field of expertise, working area and company details.
Receive daily updates on the job requests we match with your company.
Use the credits to unlock contact details. Reach out to the homeowner to start the project.
Start 14-day free trial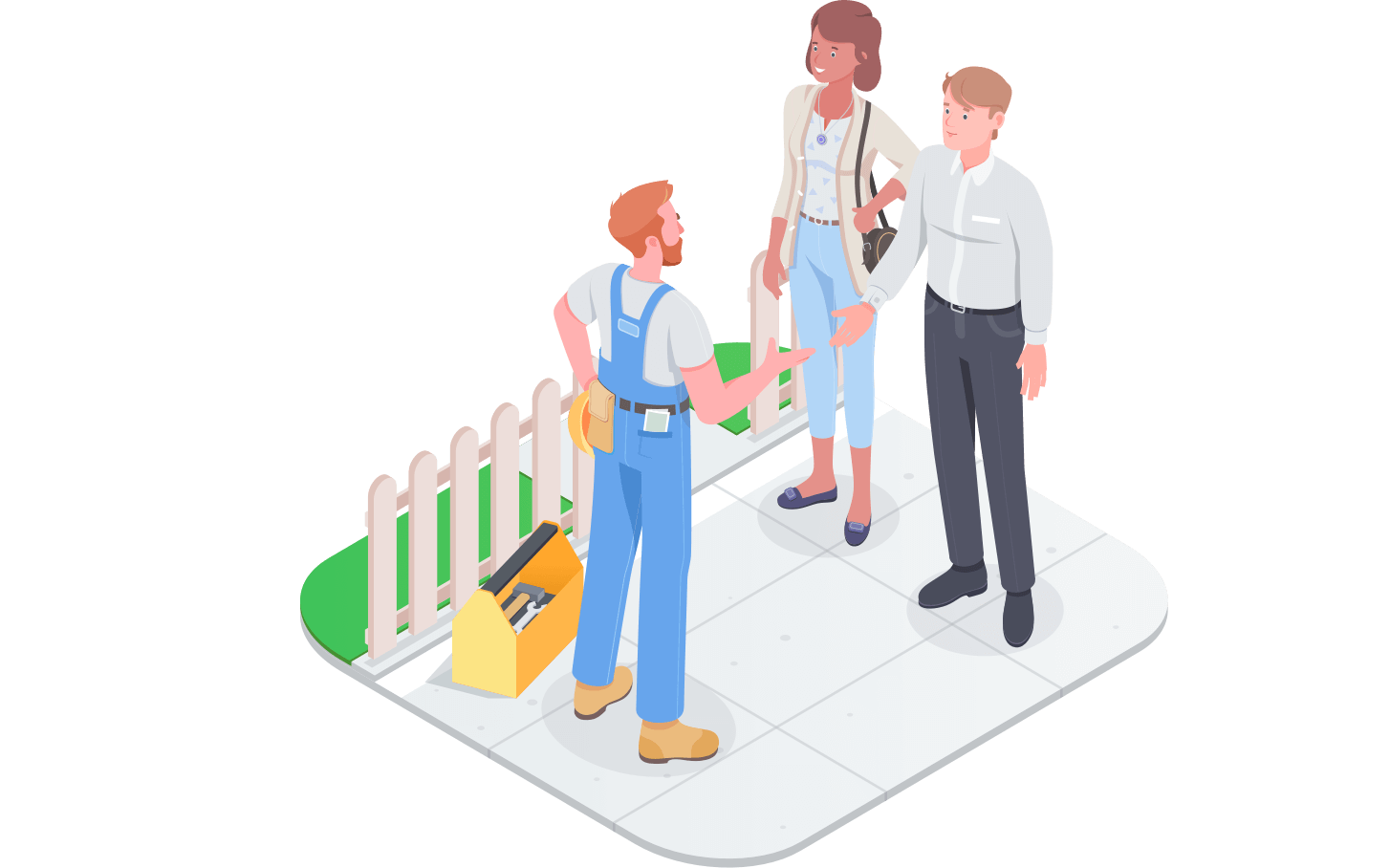 What Homedeal can offer you
High quality leads
Receive high quality leads and get projects.
Free leads for 14 days
Try Homedeal for free for 14 days, stops automatically.
Clear costs
Pay per lead, so you know exactly what you're spending.
Direct contact
Contact the customer by email or telephone.
Full control
Choose your own trade categories and areas in your online account.
Online company profile
Make your company profile your online business card.
Client reviews
Showcase your quality and increase your reliability with reviews.
Fair competition
Appropriate distribution per trade category.
Start with any budget
Choose your own budget and decide how many projects you want.
Flexibility
Choose the size of your bundle. Can be canceled monthly.
Personal account manager
Easily contact your personal account manager.
Reclaim service
Fair is fair: only pay for quality leads.
What tradesmen have to say about Homedeal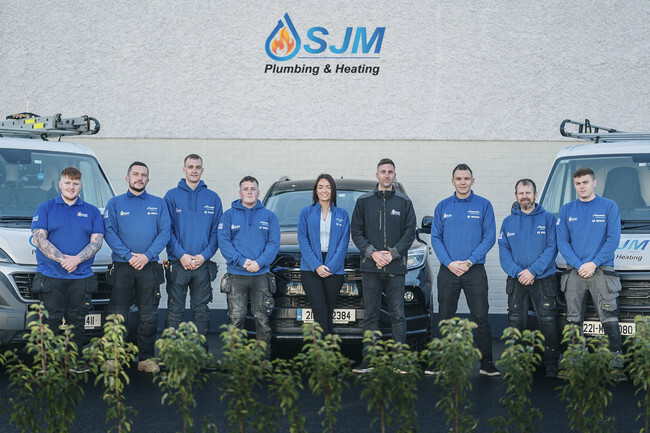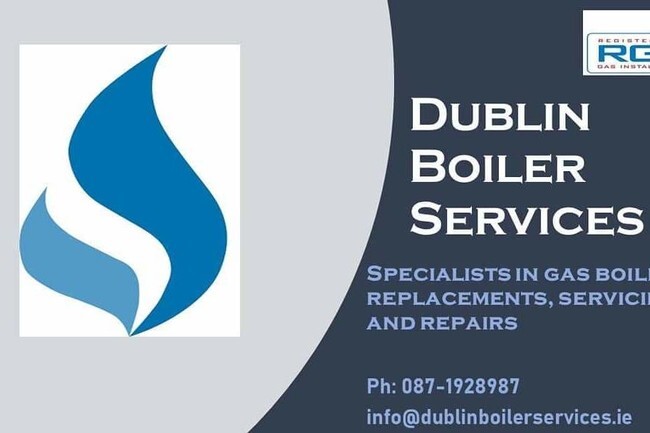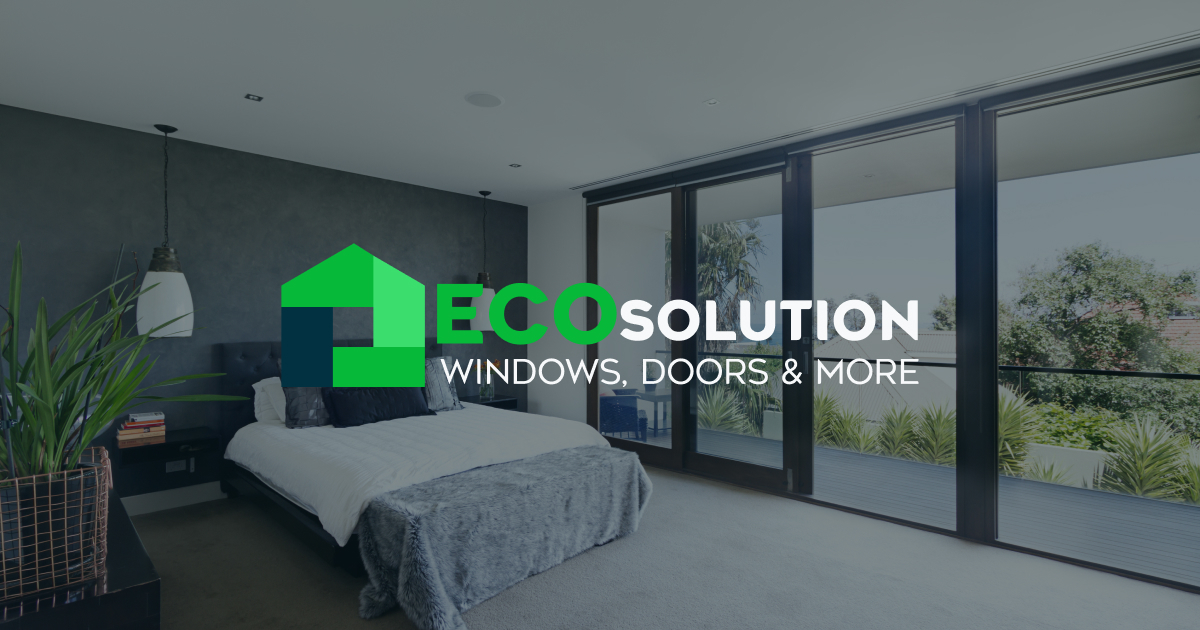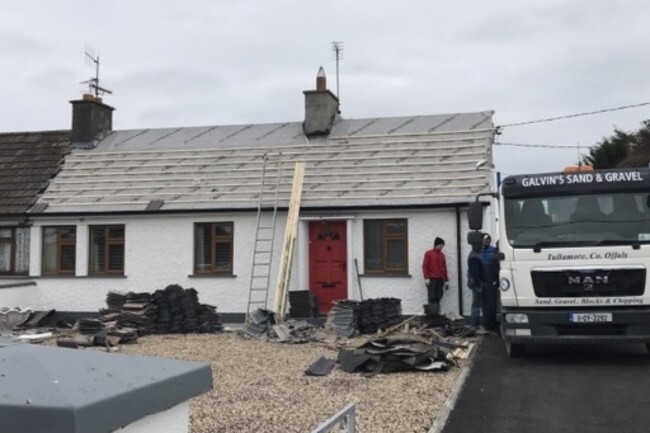 Do you also want to get in touch with new customers?
Frequently asked questions
At the top of this company page, you can quickly and easily fill in your information, then after a successful verification process, your Free Trial begins and you'll receive free leads for 14 days.
The amount of leads you'll receive depends on factors such as your desired trade category, region, and budget. You can easily set these up in your online account. Call us for an estimate of how many leads you can expect.
The price per lead varies per market. For more information, please contact us per email or telephone.
At Homedeal there are no unexpected costs. Depending on the membership you choose, you only pay for the leads that you receive, or the subscription costs.
There are different ways to contact a customer: by telephone or by email.
We suggest to contact customers within 24 hours of receiving their lead. That way you'll make a good impression and increase your chances of getting the job.
Over 2000 companies use Homedeal to get new customers